We met Jennifer and Paul at a bridal show a few years ago and were instantly struck by their enthusiasm for each other and for their wedding planning. The thing that is amazing about these two is they NEVER stop smiling. It's a constant thing with them which is great because as we all know smiles are contagious. Their wedding day was no exception ... What a great way for us to officially kick off the wedding season!
Thanks Jenn and Paul for giving us the opportunity to share in your special day!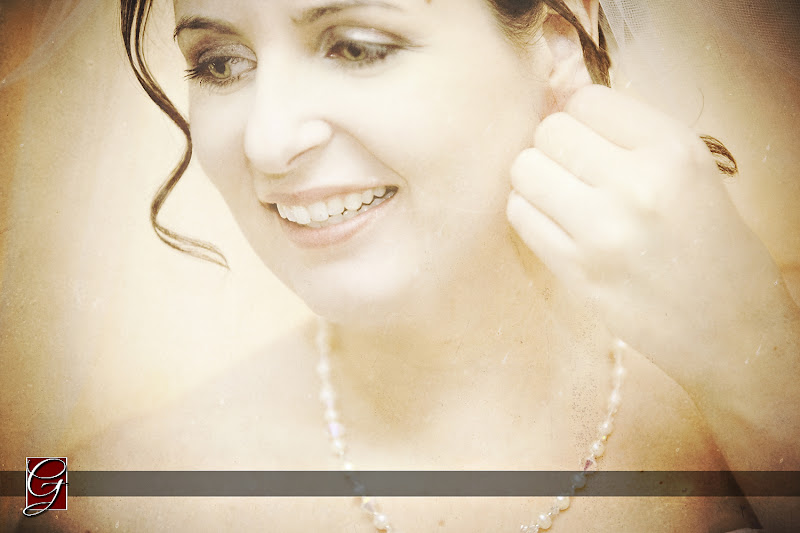 Doesn't she look stunning?!?!?!?
The great thing ... or one of the great things about
Atkinson Country Club
is that even if Mother Nature doesn't want to cooperate they have countless locations inside to take photos!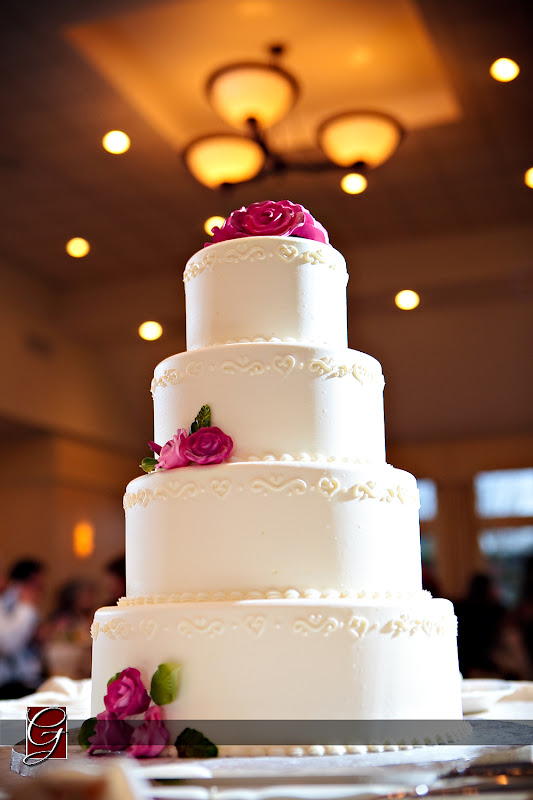 Another beautiful cake creation by Shara at
Chickadee Hill Cakes
. (and I was told by Jenn and Paul that it tasted as good as it looks :) ... ) For those of us who know Shara there is no surprise there.