We met Erin and Wesley at a bridal expo last year but quickly discovered that we had a few connections. Wesley grew up across the street from a family I have known almost my entire life and am very close with ... then later in the year when I finally made the conversion to the iPhone (what took me so long?!?!?!?) the very nice sales man told me he had a co-worker getting married and asked for my card ... well it was Wesley and they had of course already booked with us so it was a little comical when he was given our card as a potential photographer for his wedding :) ... it was just meant to be! (Anyone thinking of making the iPhone conversion ... I highly suggest going to visit the ATT Store in the Mall at Rockingham Park in Salem)

After doing their engagement session over the summer I just knew these two were going to be a blast to photograph on their wedding day ... take a look at them ... really how can they take a bad picture???? Also the
Nashua Radisson
is on the top of my venue list for it's amazing architecture .... I'm never disappointed if it rains when I'm there (which it happened to do for Erin and Wesley's wedding) because although they have beautiful grounds outside, the inside is equally as beautiful!
Dave Nadeau from
A Main Event DJ's
also kept the dance floor full all night long ... but I must say that I think this crowd made his job easy!
Erin &Wesley ... we had a blast! Thank you for including us in your special day!

Stunning!

One of my Favs!!!

Love this Daddy-Daughter moment!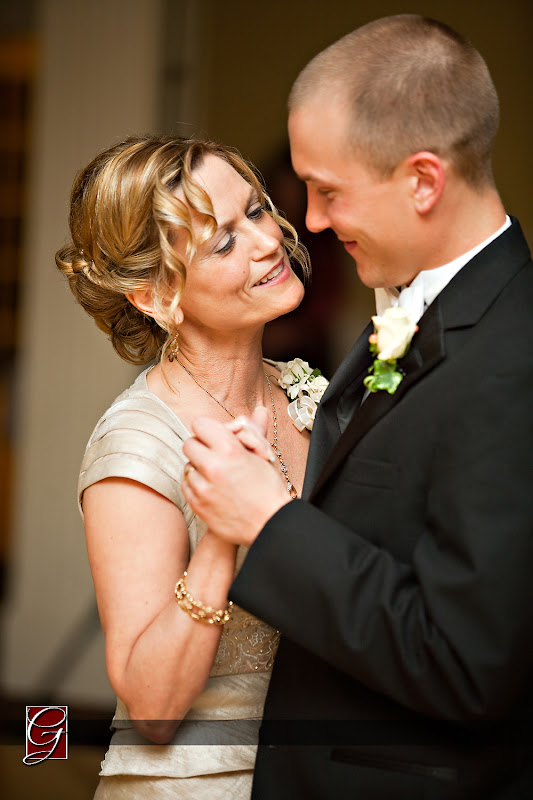 And having 2 boys of my own, this photo spoke volumes to me ...

I mentioned the architecture earlier, right?? I LOVE this building!